Commercial Landscape Maintenance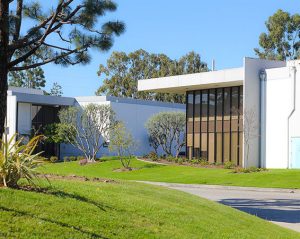 We at Gary Stevens Landscape offer professional landscape services to various commercial customers, We are committed to delivering outstanding quality services to all our clients and even exceeding their expectations. We know firsthand that a properly manicured landscape can add a big image boost to any business and organization while dramatically improving the value of a commercial property. That's why, Gary Stevens Landscape works only with highly trained, fully insured and certified technicians as quality, consistency, and safety are our top priorities.
Before we start the maintenance work on your property, you'll have a friendly chat with our landscape experts to find the best ways to keep your commercial landscape in tiptop shape year round while staying on budget and on schedule. Our pros at Gary Stevens Landscape service your turf grass, shrubs, trees, and other greenery while paying attention to the overall looks of your commercial lawn and garden. We can routinely provide mowing, watering, trimming and edging services to ensure that your property stays healthy and beautiful as it is supposed to.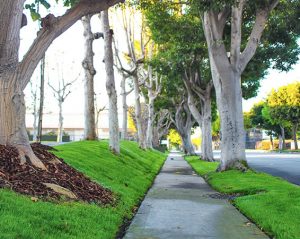 In spring and fall, our seasonal cleanup crews ensure that your commercial landscape maintains its tidy and professional look despite seasonal changes.
We like our commercial clients' lawns to look perfectly plush green and vibrant, as a properly cared for lawn speaks volumes about a business or property owner's character. Our professionals will ensure that your sprinkler systems stay functional and no water goes to waste for many years to come.
We use tools and expert insights to consistently deliver professional excellence to all our commercial clients. Our team of passionate landscape designers and builders are constantly trained to ensure that our client's landscapes get the makeover and maintenance they need to boost their commercial property' value in time.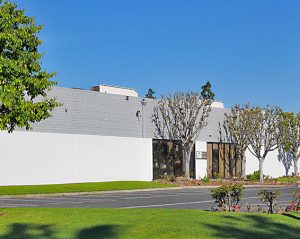 With us, you'll attract more customers to your business, as a properly tended and welcoming landscape is not only beautiful but also inviting. Our experts will work with you to find the best plants, shrubs, and trees for your local climate and area and the best solutions to keep them maintained. With more than two decades in the business, we have the expertise, tools and people to bring your vision to life no matter how ambitious it might be.
We are aware that in this day and age, image is very important, and your commercial property's exterior is no exception. Your landscaping is conveying a first impression to your partners, visitors, and customers stronger than any words. Fortunately, your outdoor appearance is in good hands with our team of professional landscapers and lawn care professionals.
Our Full-Service Commercial Landscape Maintenance Services
Our commercial landscape management programs are varied and tailored to each client's needs. We offer scheduled lawn maintenance services and seasonal interventions on your property to ensure that it looks its best.
Our experienced experts are specialized in:
Mowing
Trimming & Edging
Fertilization & Weed Control
Shrub Pruning
Lawn Core Aeration
Sprinkler Start Ups
Professional Seasonal Cleanups
And More
---
Find the information you need? Then fill out our Free Estimate form and one of our team members will contact you to discuss your lawn care needs. Still have questions? Feel free to Contact Us. We are always happy to answer any concerns you may have. For Fastest Service, give Gary Stevens Landscape a call at 424-329-3595.